Company Profile: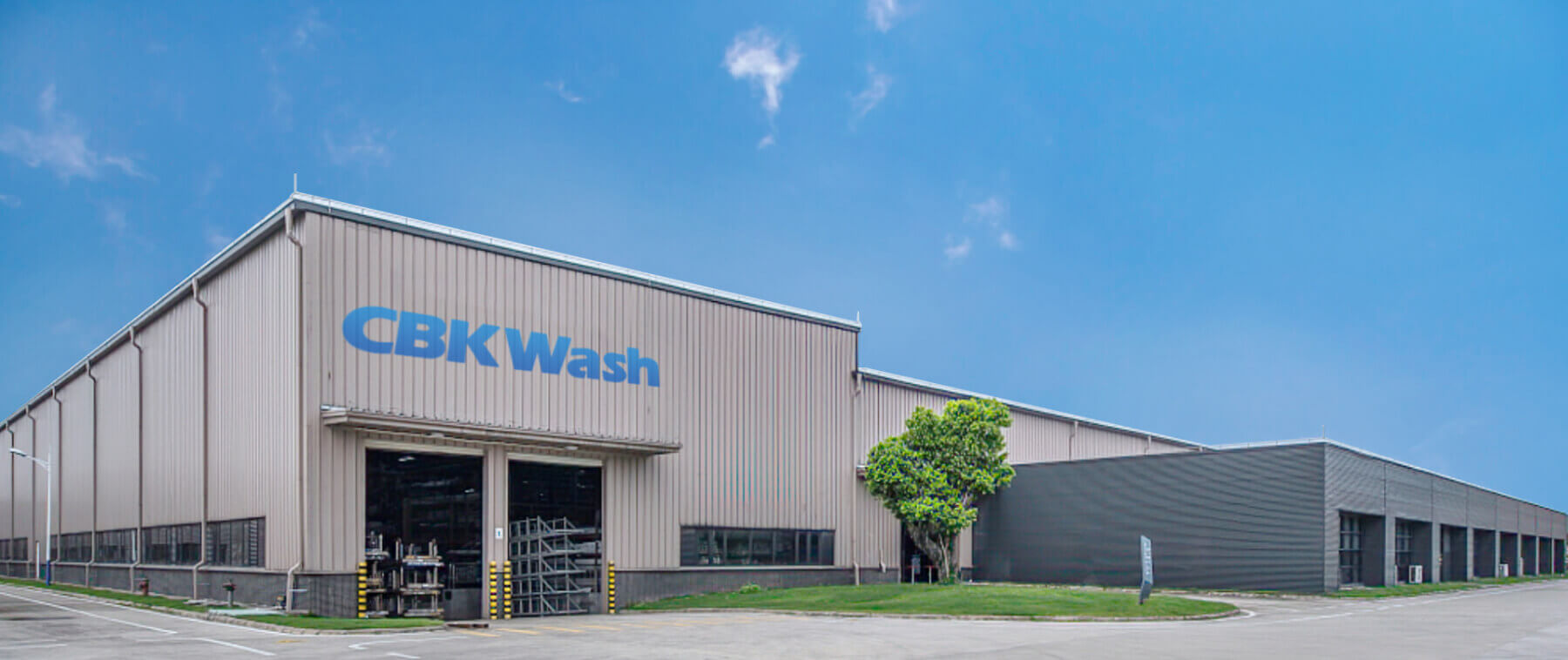 CBK Workshop: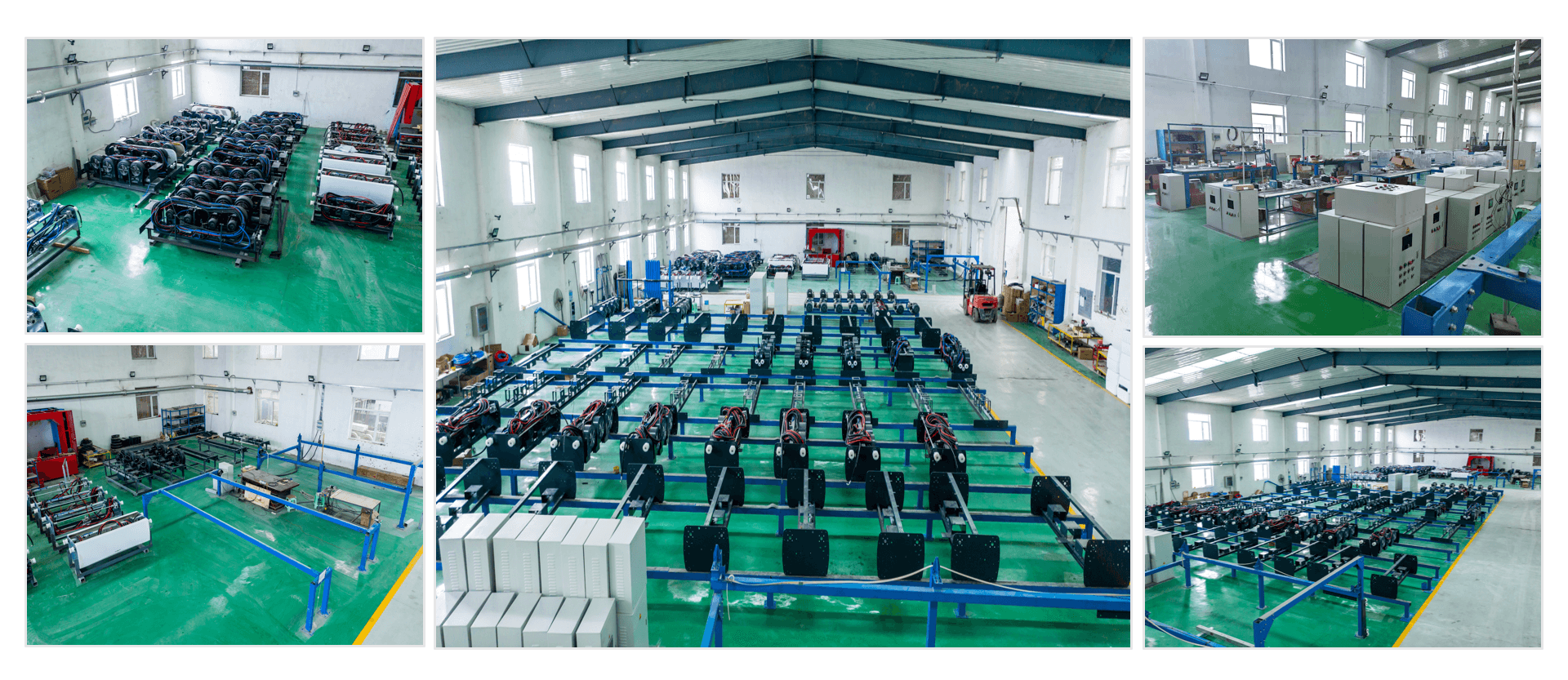 Enterprise Certification: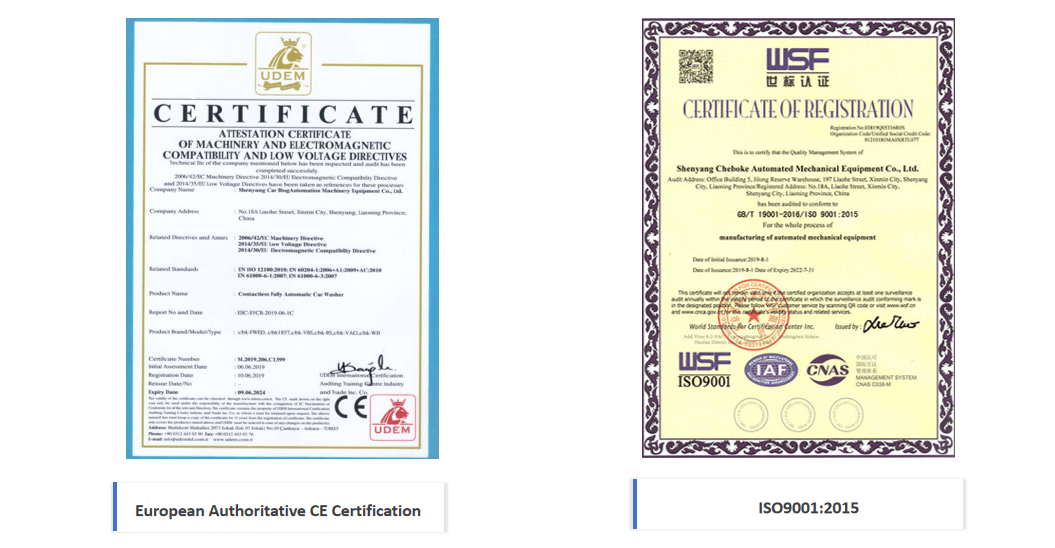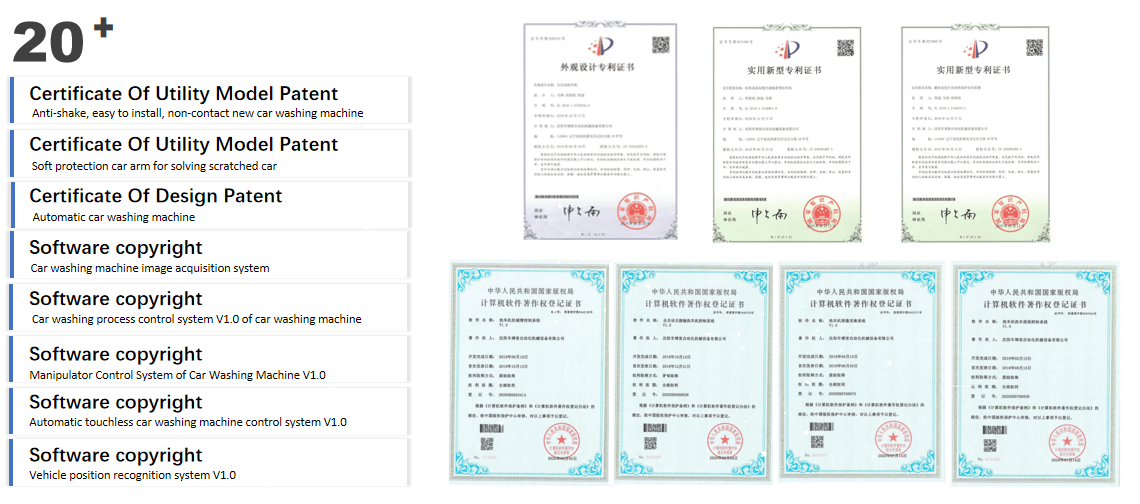 Ten Core Technologies: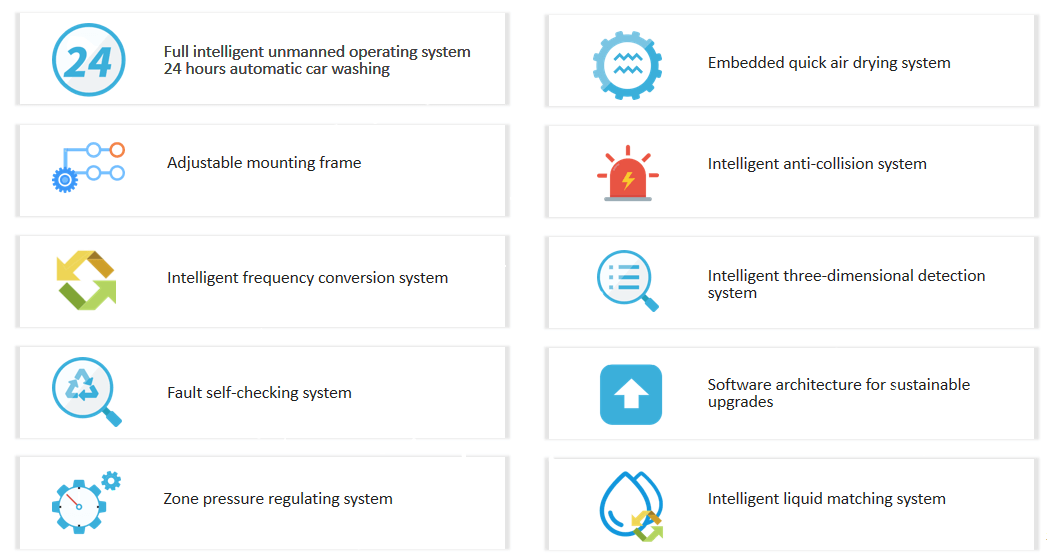 Technical Strength: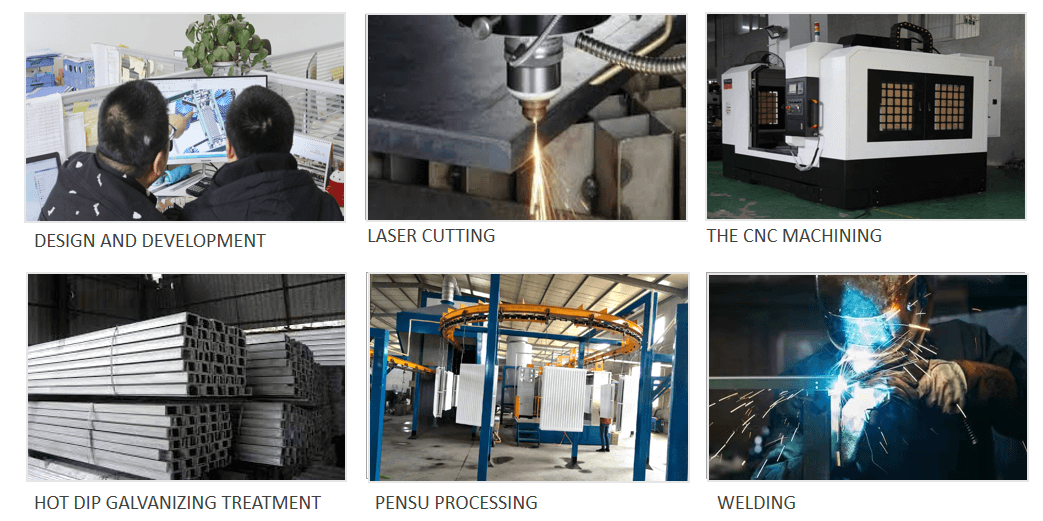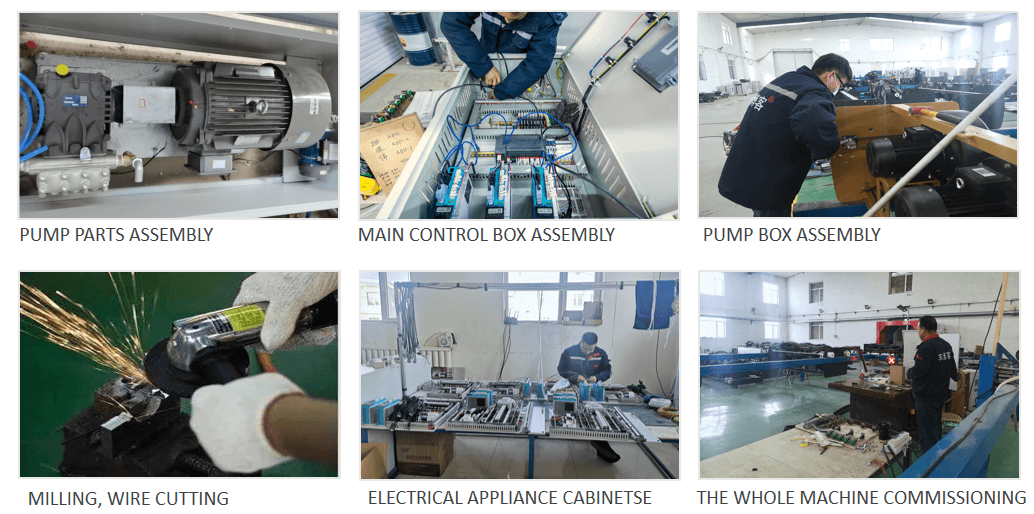 Policy Support: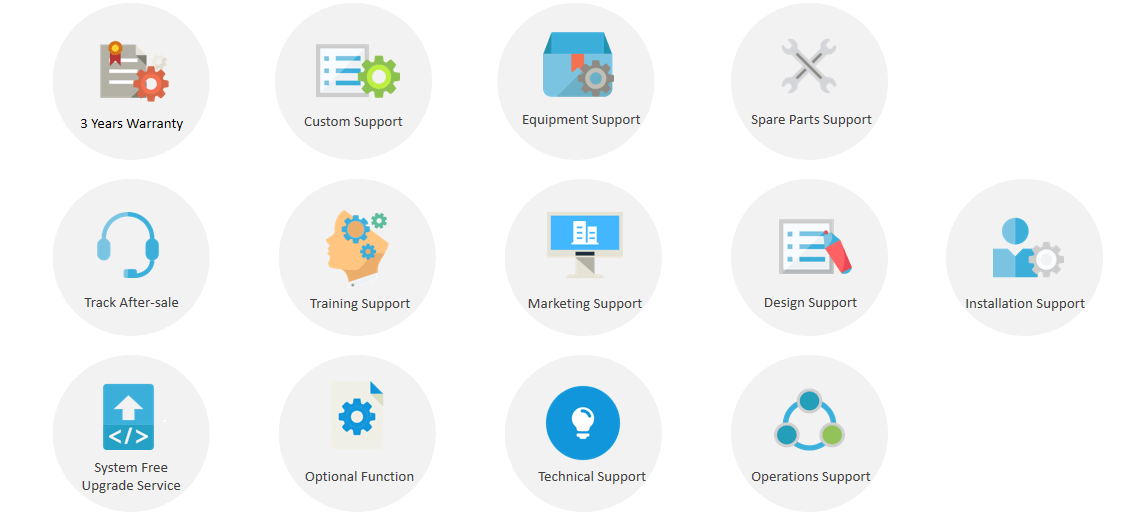 Application: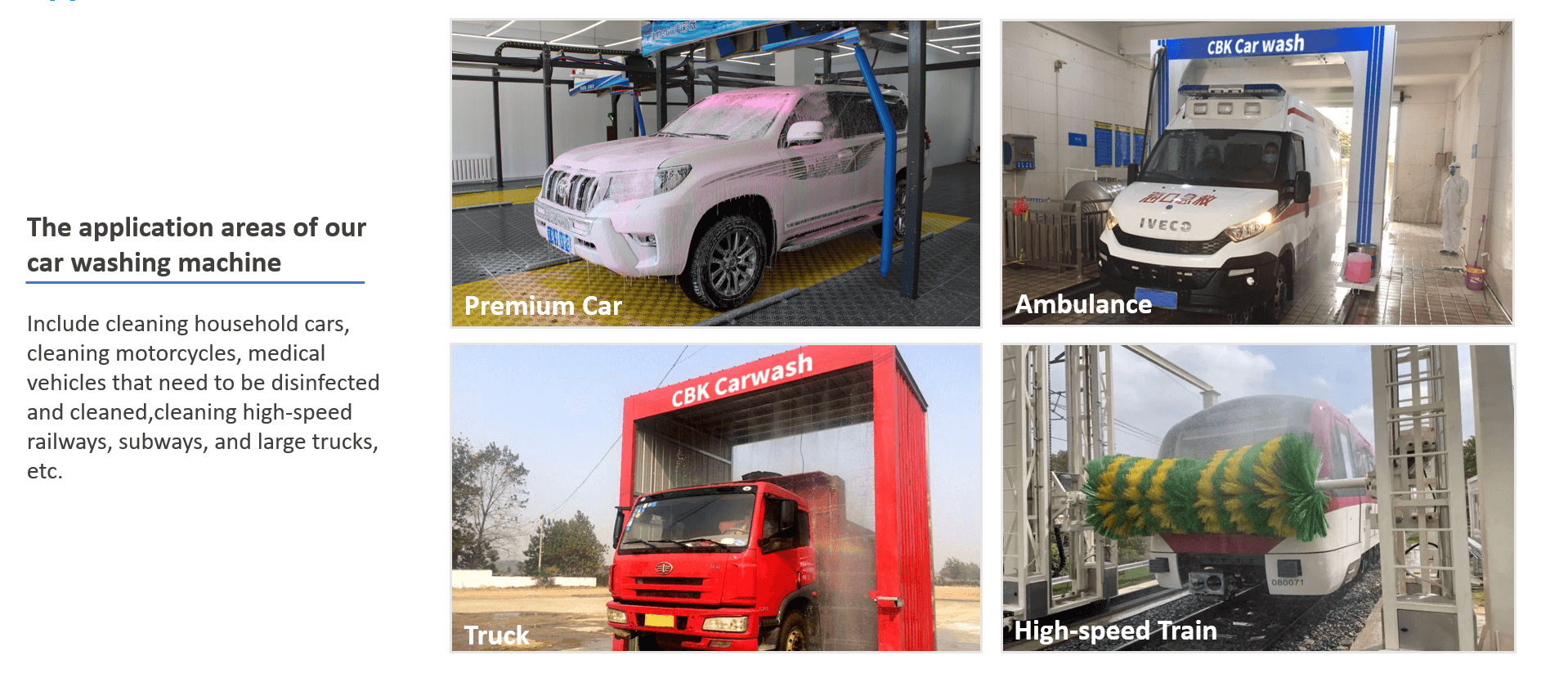 FAQ:
1. What about Maintenance and Repairs?
Our machine was designed to be simple! Also, the dual arm design has many substantial advantages like cleaning the car more quickly with less passes. Over-engineered, unreliable machines and their distributors have cost operators thousands of dollars in downtime. Often their warranty becomes worthless because they can't be there on a timely basis and/or carry all the 'custom' parts needed to make the repairs. Most breakdowns translate into days of lost sales and customers seeking more reliable alternatives. There's nothing worse for a gas station, already operating on razor thin margins, to have the car wash down again and again. Obviously, an efficient, simple machine would by 'design' substantially reduce downtime. We have successfully accomplished this objective. So simple, if you can't fix it, mom can!
2. What are the substantial differences between CBK wash and other touchless providers?
1) Price, Price and Price! Our everyday price is 20 to 30% or more (not a typo) below other machines.
2) Built on a legacy of cutting-edge design and operations, CBK Wash Soluction leads the way in Equipment, Facilities, and Operations. Our products will support you every step of the way, from the smallest fitting to a comprehensive franchise solution.,
3) Super easy repairs and the best wash times in the industry. We have outlined many of the other differences on our 'Features' tabb. Also, you can differentiate for yourself by viewing many of the video clips. An Cbk wash representative will fully explain if given the opportunity
3. How about application areas of our car washing machine ?
Include cleaning household cars, cleaning motorcycles, medical vehicles that need to be disinfected and cleaned,cleaning high-speed railways, subways, and large trucks, etc.