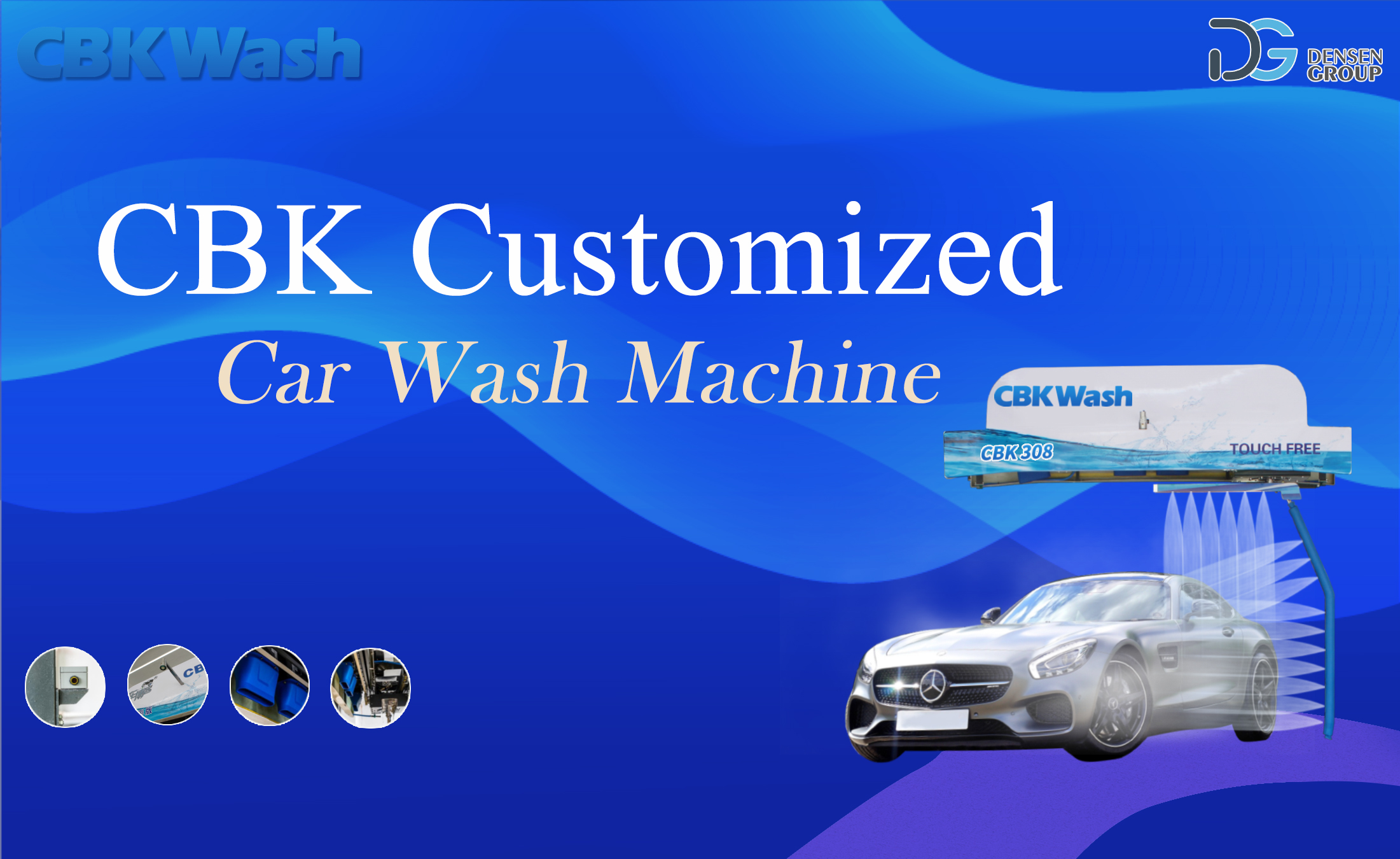 Liaoning CBK Carwash Solutions Co., Ltd. is the backbone enterprise of Densen Group. It is a professional R&D and manufacturing enterprise for automatic car wash machines, and the largest manufacturer and seller of touch free car wash machines in China.
The main products are: Touch free automatic car wash machine, Gantry reciprocating car wash machine, Unattended car wash machine, Tunnel car wash machine, reciprocating bus wash machine, Tunnel bus wash machine, Construction vehicle wash machine, Special vehicle washing machine, etc. The company integrates research and development, design, manufacturing, service, and sales. It has professional production technology, advanced production process, sophisticated equipment, and perfect testing methods.Oversea Sales: 50sets/Year Welcome to be our distributors!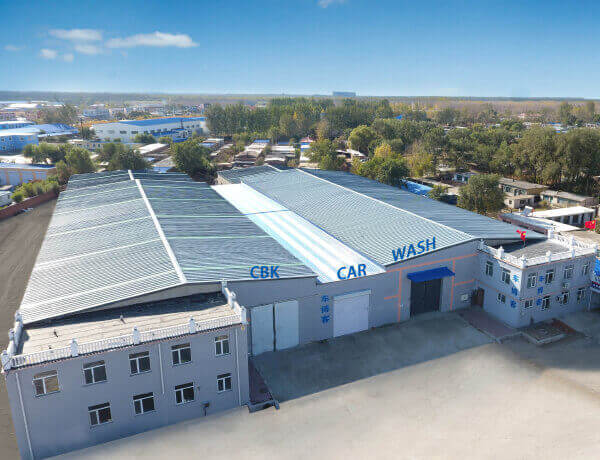 6 Reasons why Choose CBK?
CBK automatic car washing machine six major washing functions define fine automatic car washing:
1. High pressure chassis cleaning
2. Energy-saving intelligent car washing machine
3. 360° intelligent rotating spray care shampoo
4. Built-in fast air drying system
5. With bright color coating function
6. 360° intelligent flushing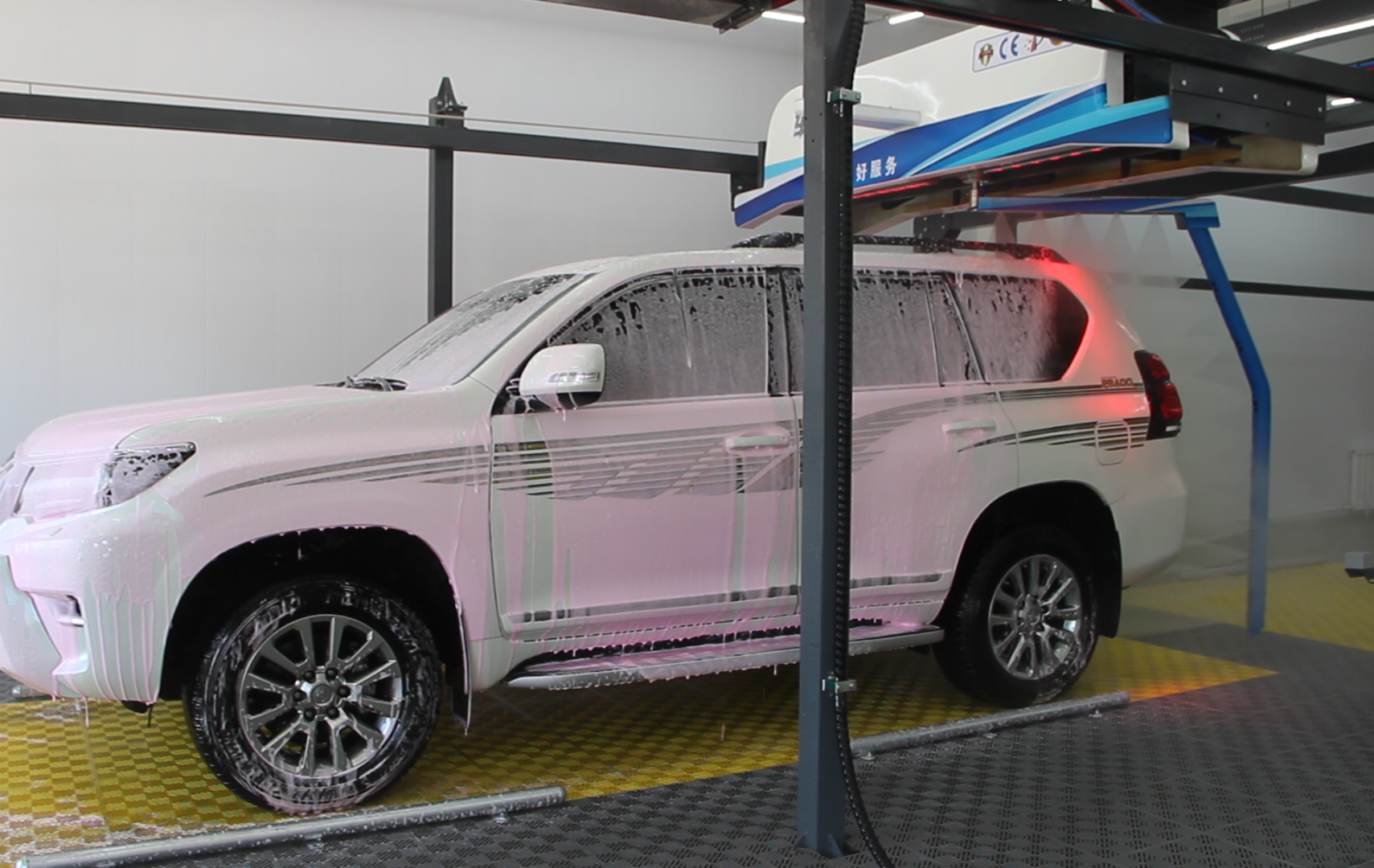 Driving Beauty
Hanging rail operation is the best choice for reducing friction. Hanging type is an effective way for reducing equipment installation space.Using the minimum friction and the smallest space to make sure that machine moves smoothly, softly and fast.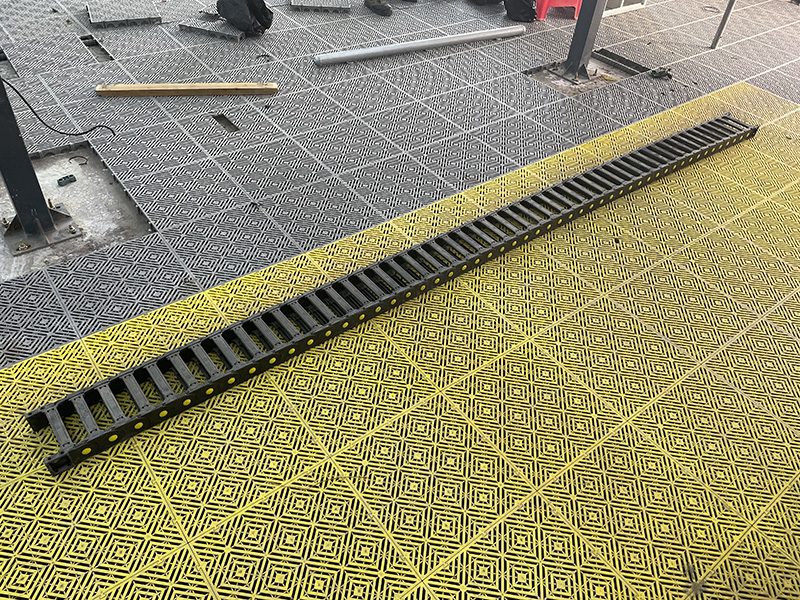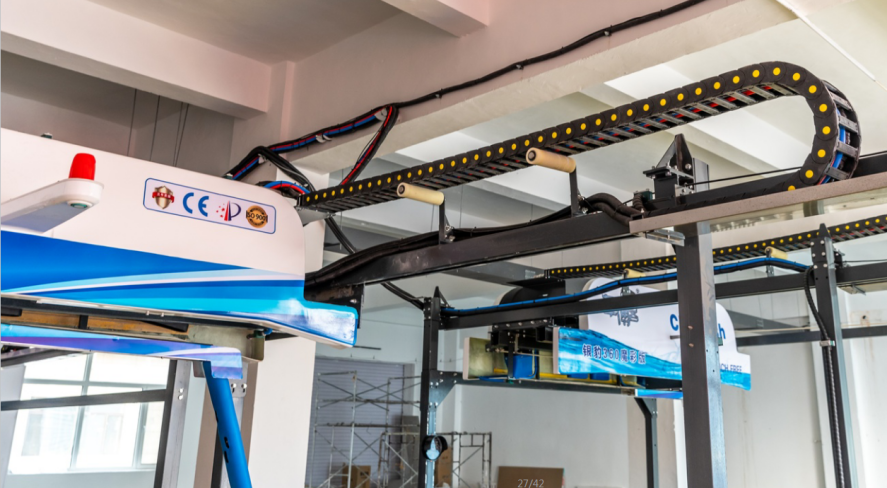 Very High Pressure Washing
Advanced checking sensors and reliable control system make sure that machine can check vehicle body accurately and the uniform high pressure water cleans every corner of the vehicle.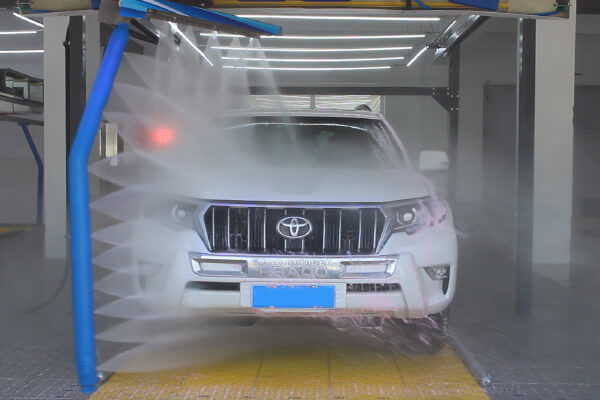 Presoak foam
Presoak foams use special active compound technology. Middle pressure spray produces thick and delicate foam with vibrant colors and strong adhesion that can deeply penetrate dirt and insect prevention . There is no strong acid and no strong alkali in the presoak foam. The presoak foam can clean car paint safely and effectively.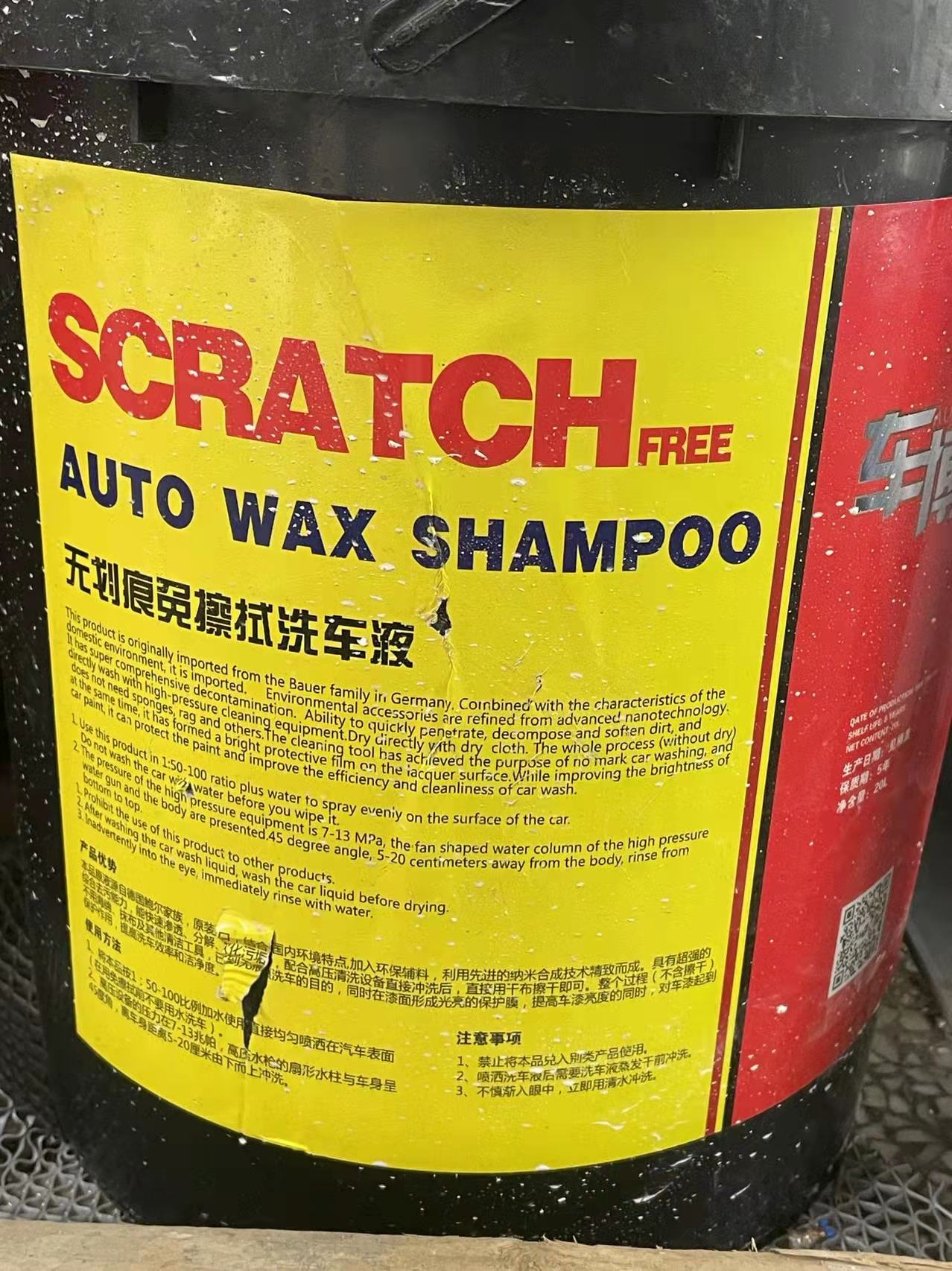 Shampoo
Low foam shampoo can dissolve all types of dirt. High efficiency active cleaning ion can clean stain and oil film on car body.There is much natural brazil palm wax in the shampoo that can reduce the high pressure wash friction and reduce sunstreaker on the car body to make the paint more shining.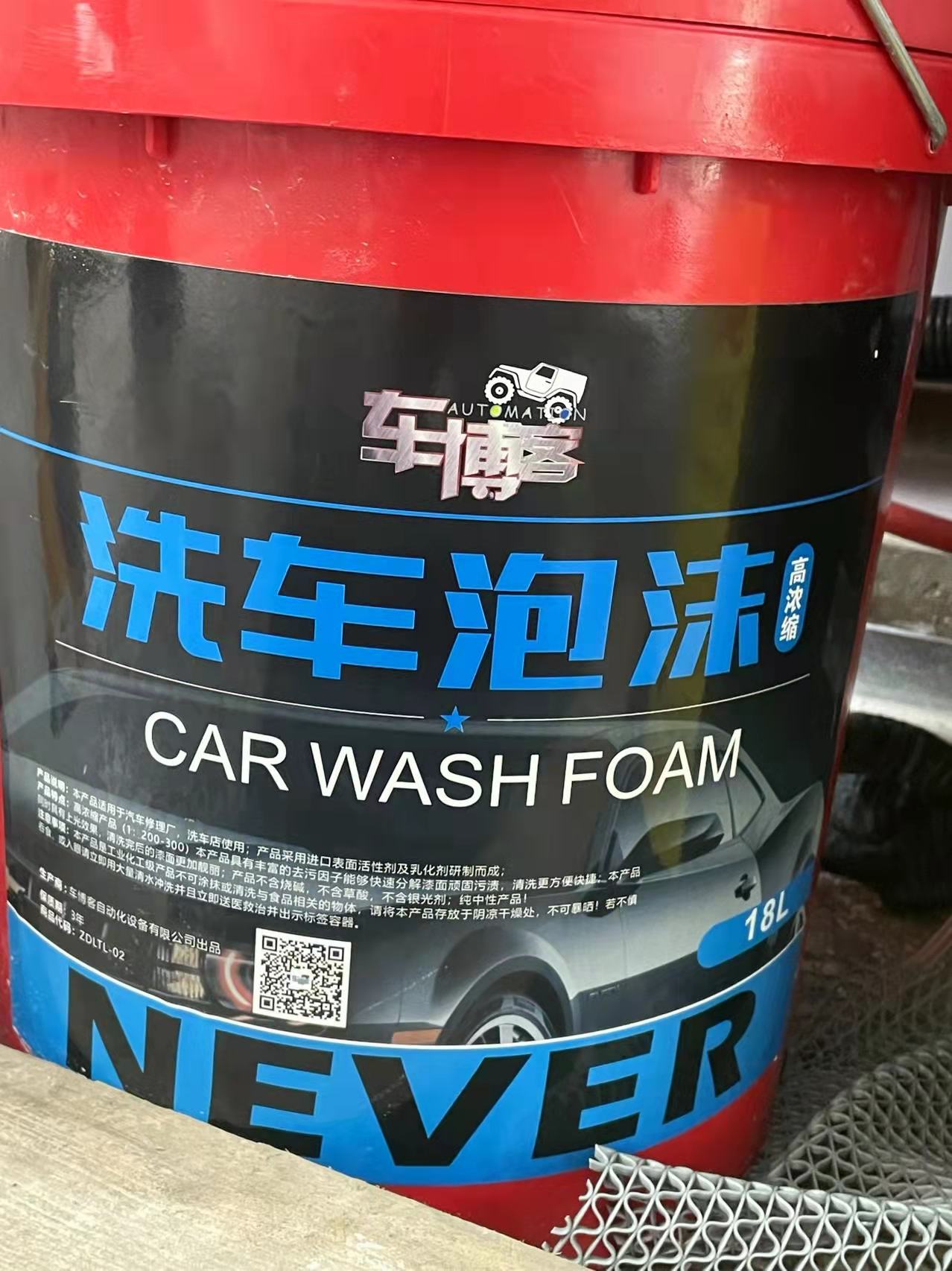 Wax rain
Wax use germany new type high technology to reduce car paint tension and dynamic contact angle to get rid of water on car body and no white spot on car surface.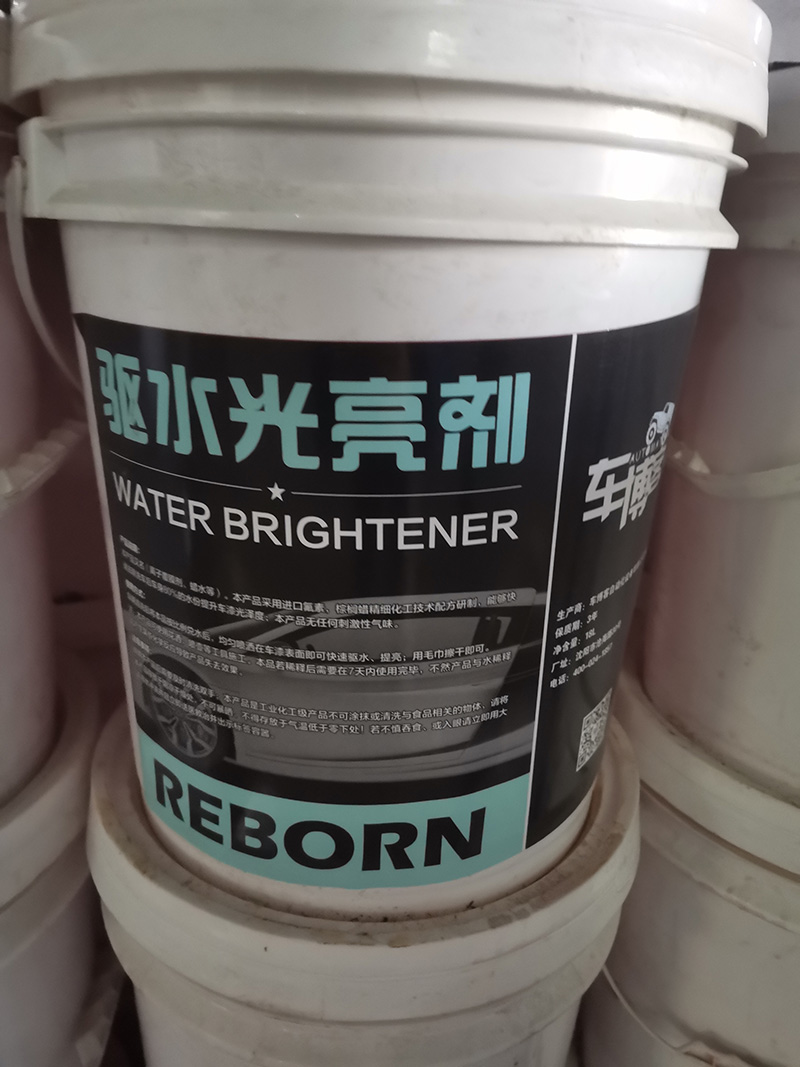 ---
Post time: Apr-22-2022