Chile client loves automatic car washing equipment. CBK signed the agency contract from Chile area.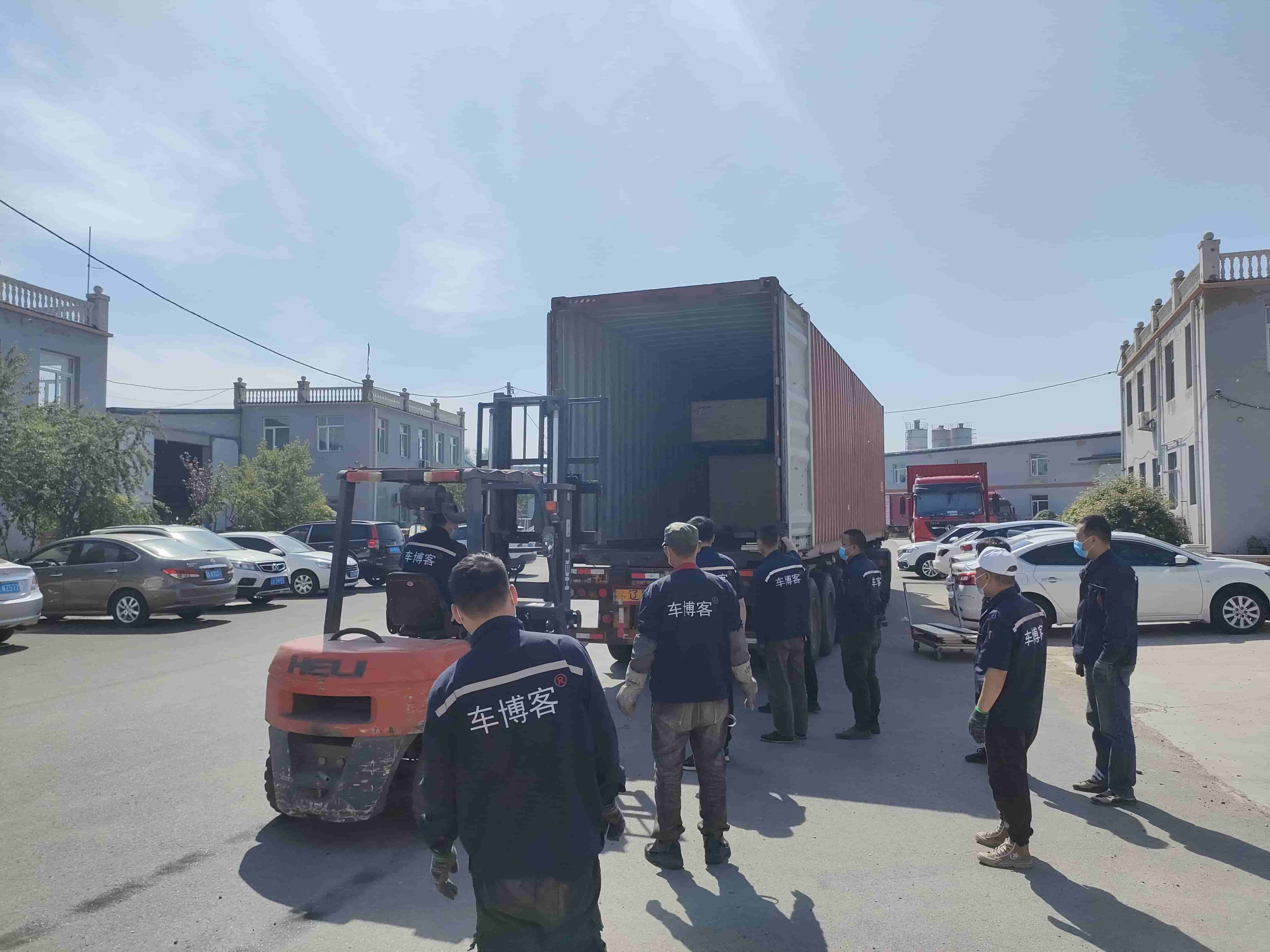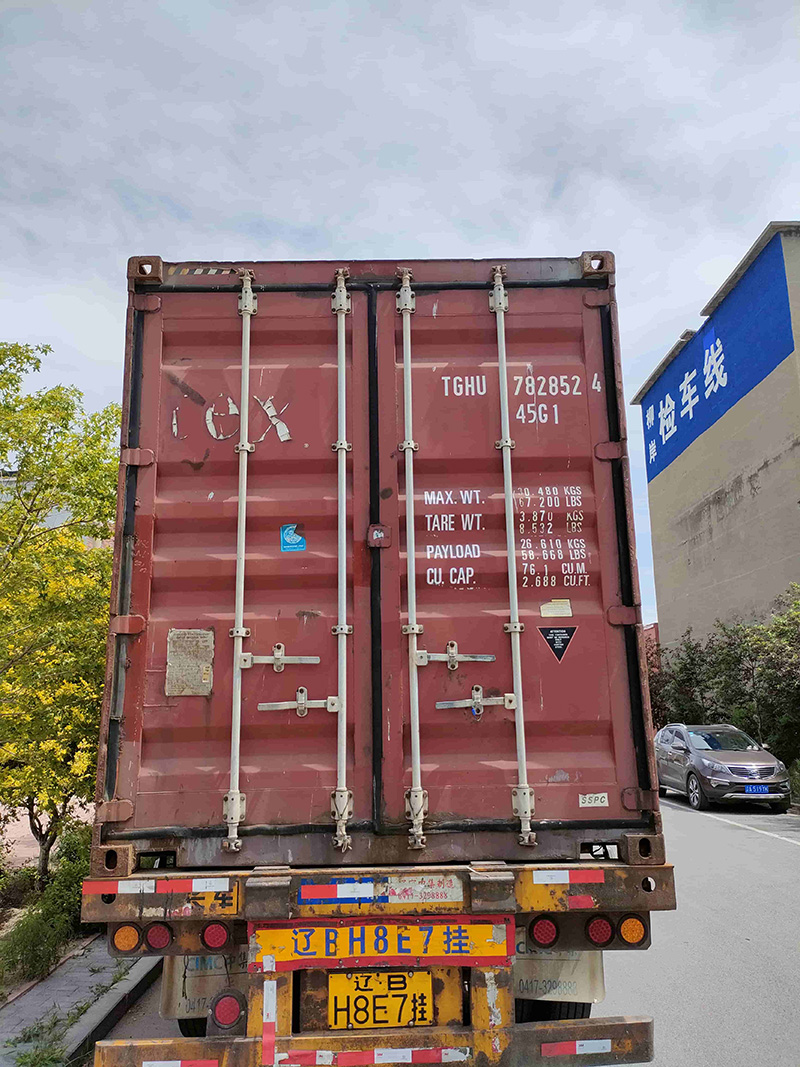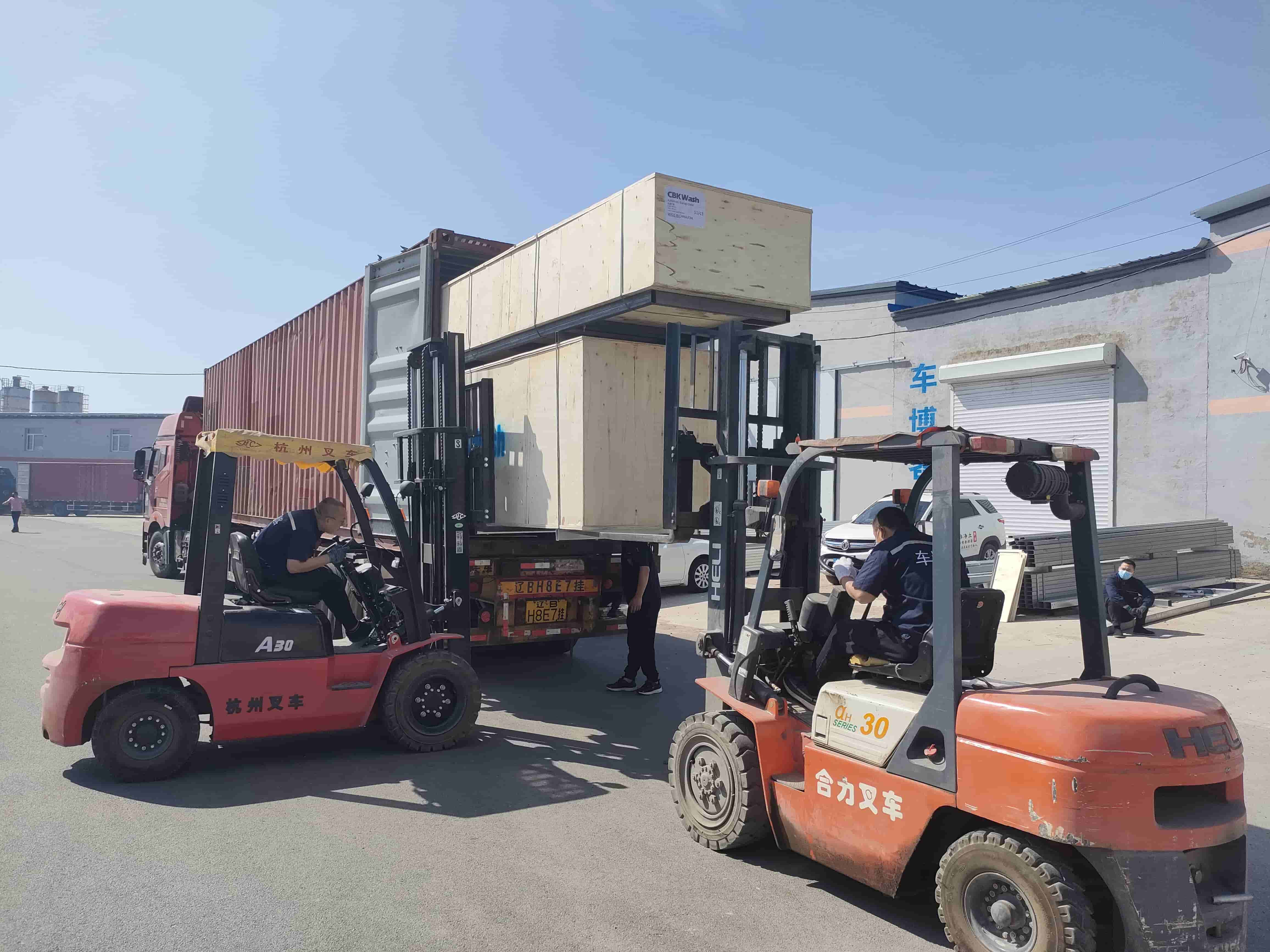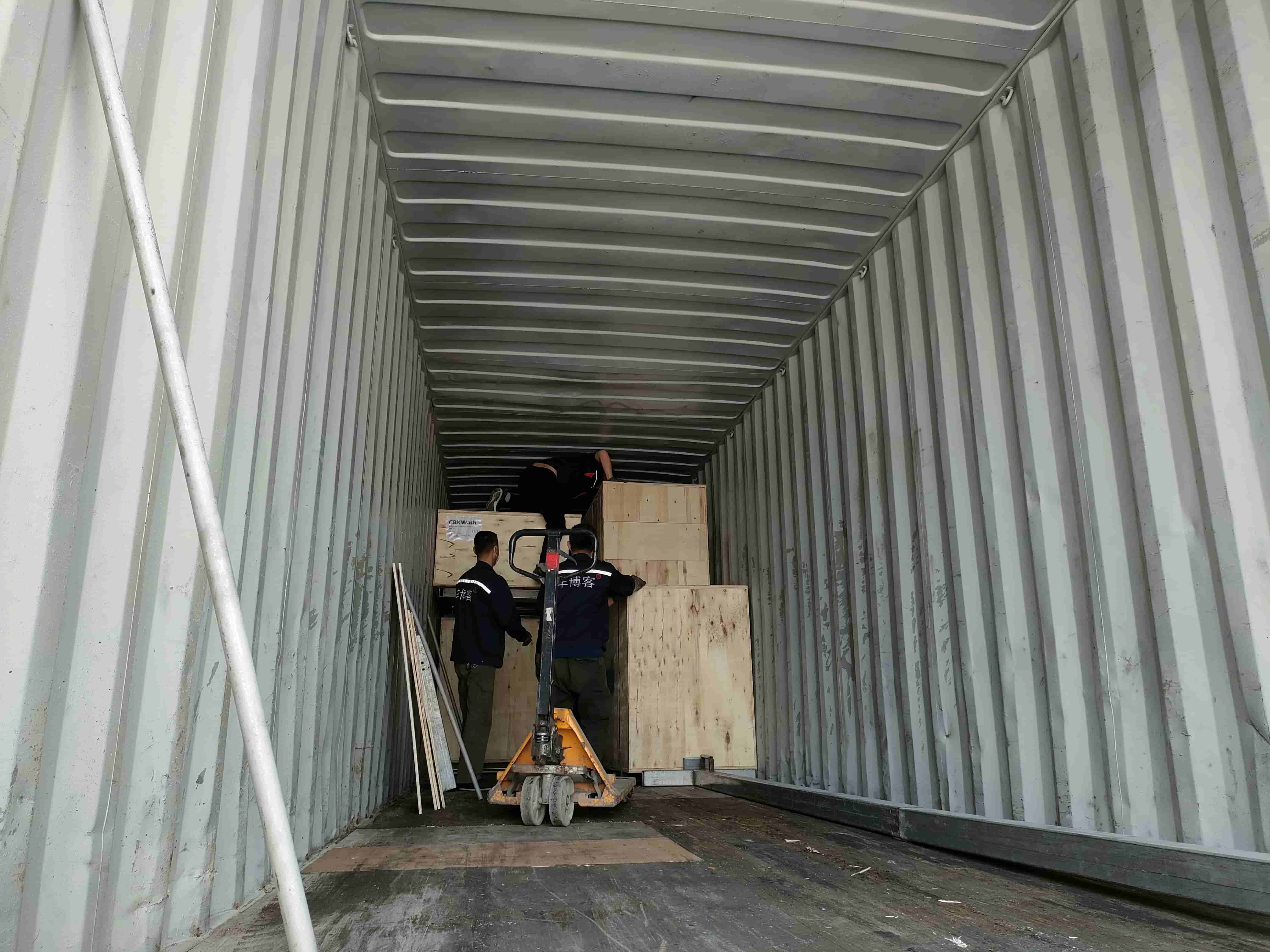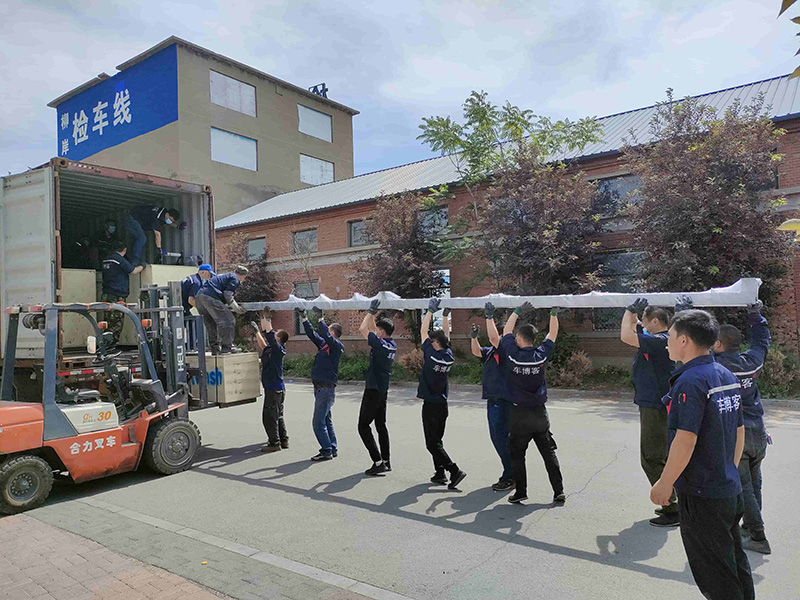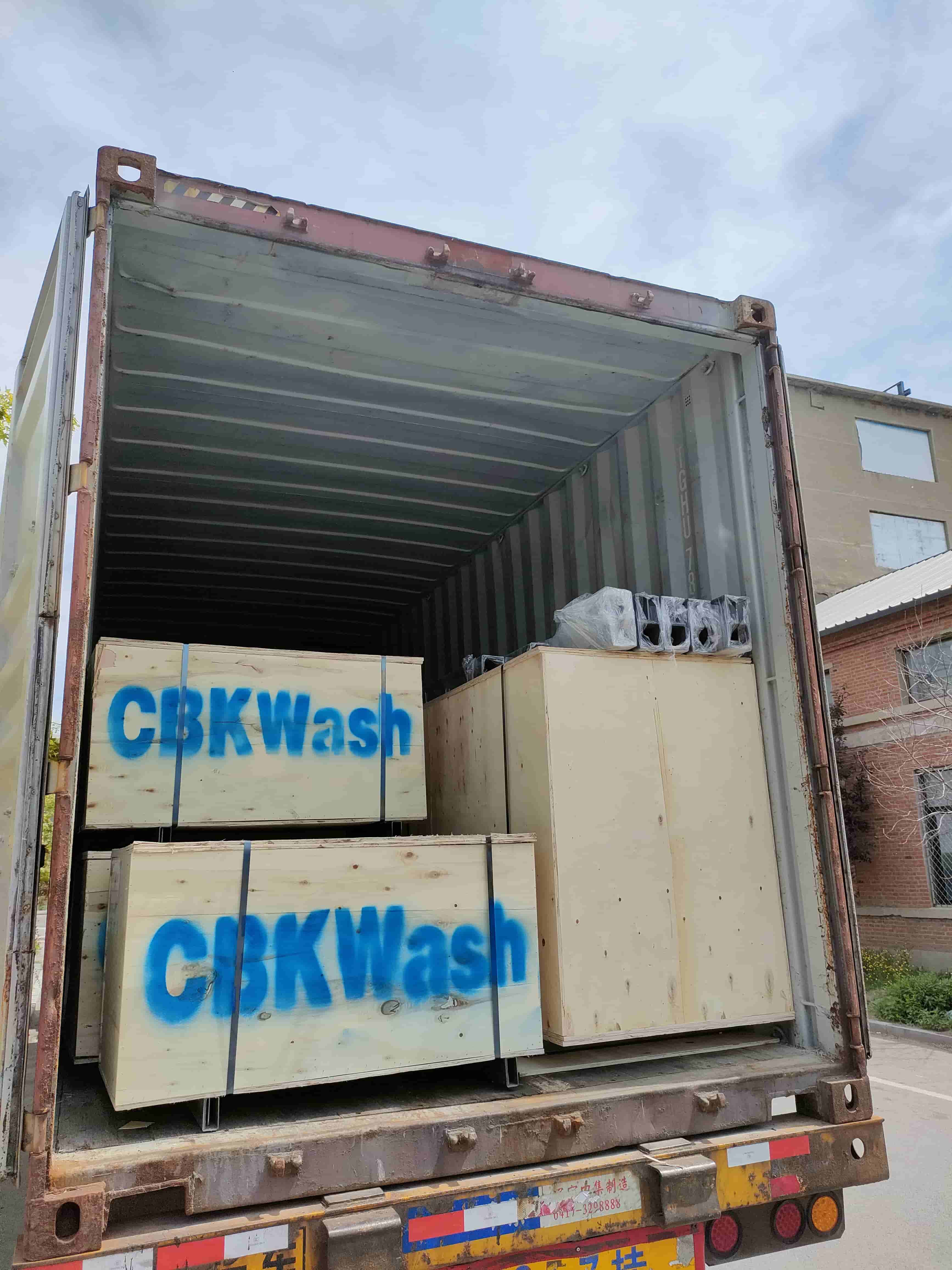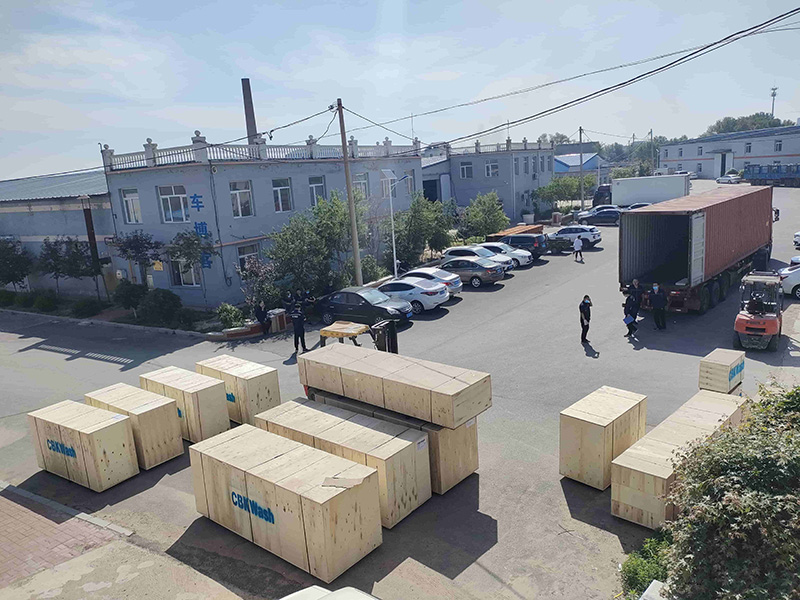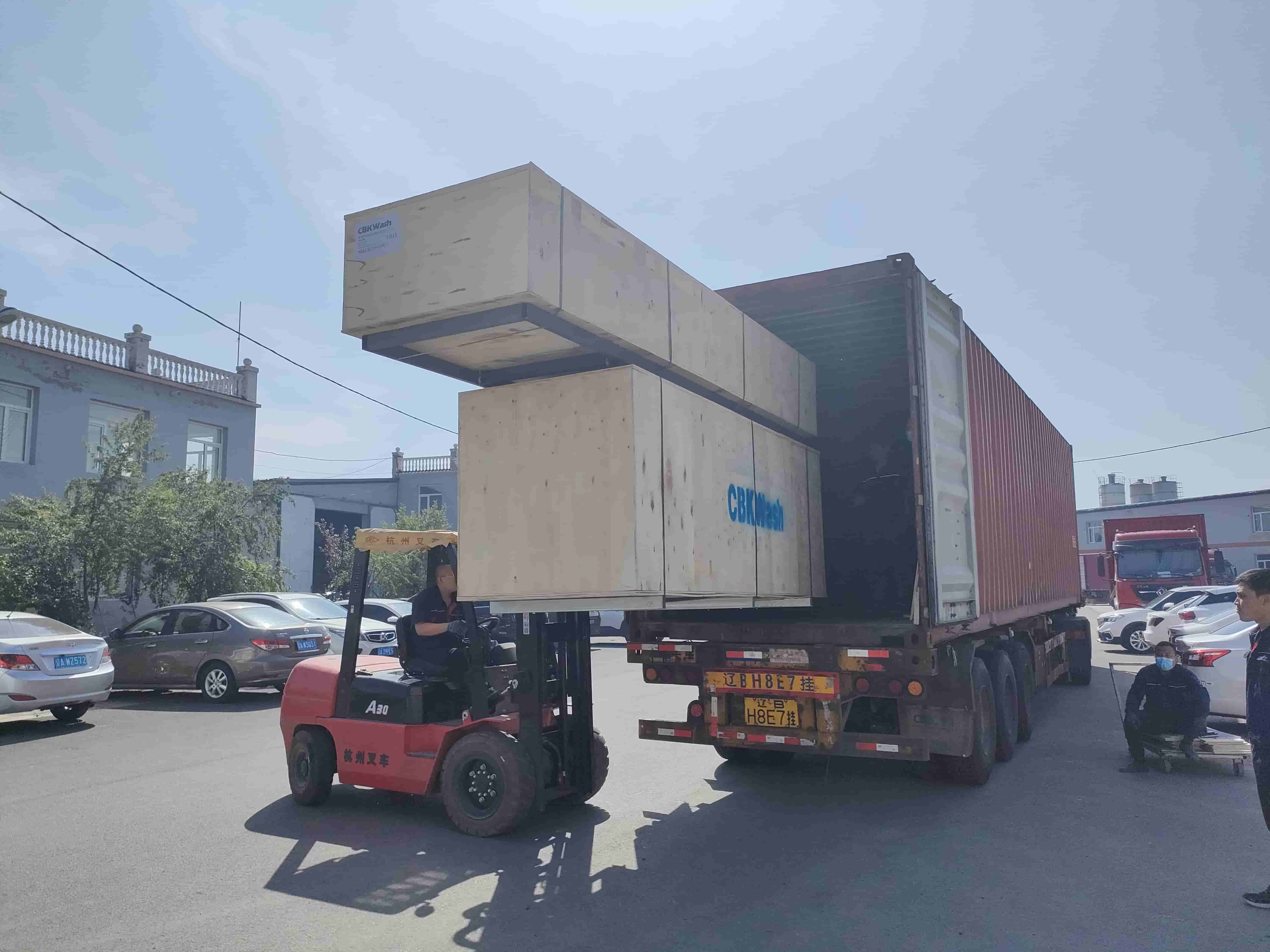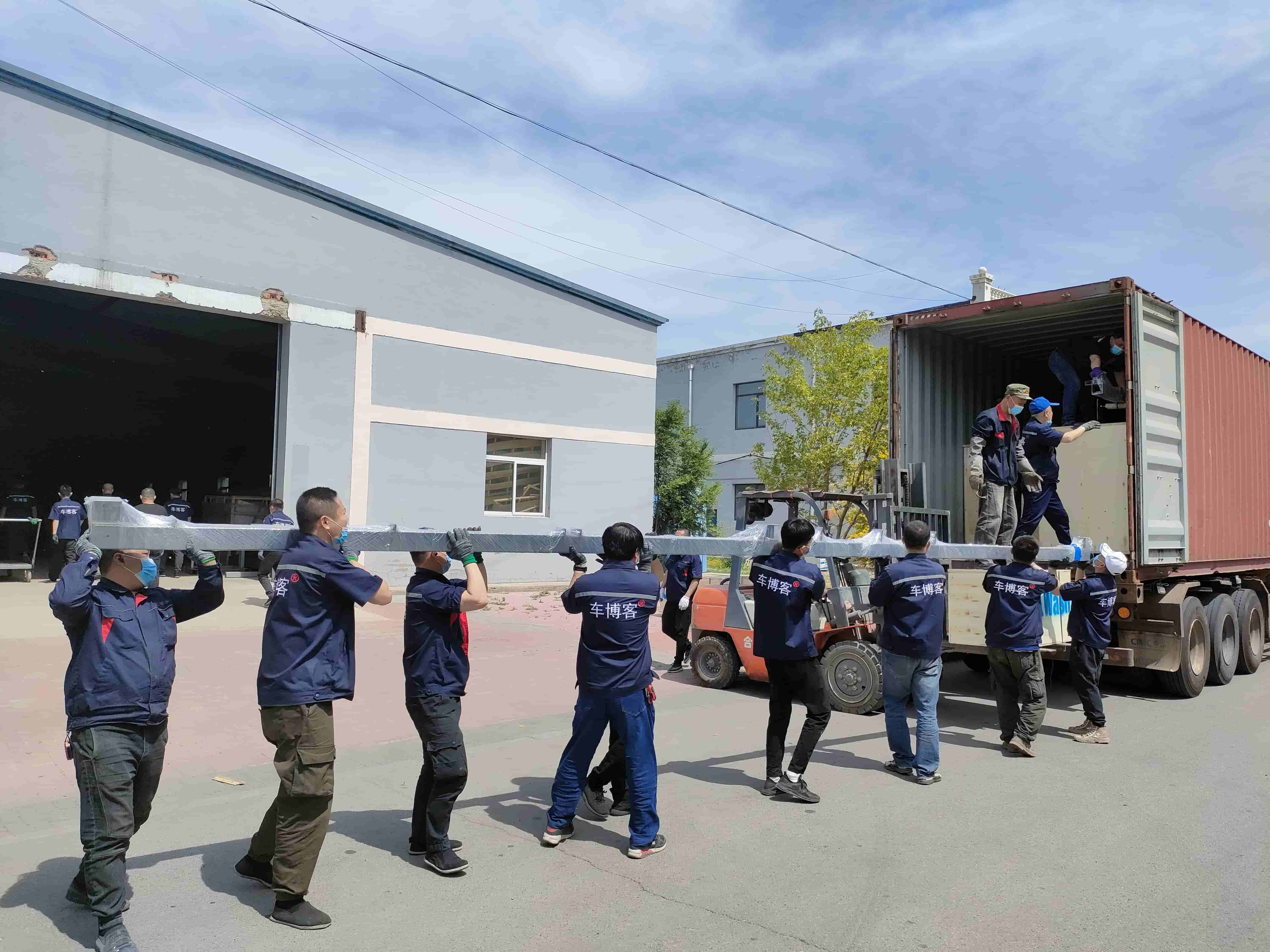 Liaoning CBK Carwash Solutions Co., Ltd. products are distributed in Asia, Europe, Africa, South America, Central America, North America, Oceania. The countries that have entered are Thailand, South Korea, Kyrgyzstan, Bulgaria, Turkey, Chile, Brazil, South Africa, Malaysia, Russia, Kuwait, Saudi Arabia, Lebanon, Ukraine, Kazakhstan, Uruguay, India, Israel, Bolivia, Spain, Panama, Kenya , Vietnam, Egypt, Cambodia, Georgia, Australia, Argentina, Greece, Costa Rica, Sri Lanka, Peru, UAE Dubai, Indonesia, Colombia, Croatia, Cyprus, Serbia, Pakistan, Bangladesh, United States, Romania, Iran, Uzbekistan, New Zealand, Philippines, Singapore, Aruba, Poland, Netherlands, Hungary, Palestine, Kosovo, Macedonia, Armenia, Myanmar, Canada, Jordan, Ecuador, Austria, Denmark, Iraq, United Kingdom, Ghana, Belgium, Latvia, Moldova, East Timor, Sweden, Lithuania, Tajikistan, Oman, Azerbaijan, Czech Republic, Qatar, Djibouti, Norway, Morocco, France, Bhutan, Slovak, Belarus, Trinidad and Tobago, Mongolia, Germany, Mali, Paraguay, Bosnia and Herzegovina , Burkina Faso, Mexico, Libya, Nigeria, Bashkortostan.
Liaoning CBK Carwash Solutions Co., Ltd.
---
Post time: Jun-02-2022